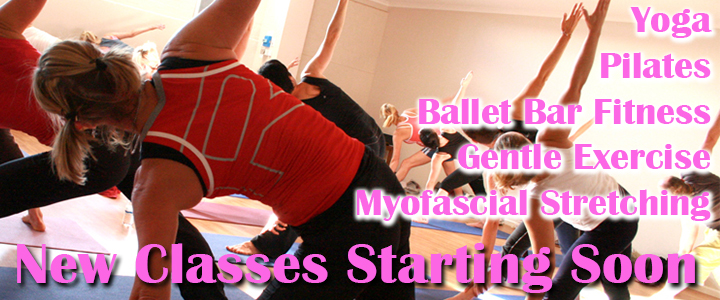 Discover the "Freedom" within you!
Escape the everyday routine and come to a place where health, relaxation, and wellness are the primary focus. Tuck the items of your daily life away, gather your thoughts and unwind!
Whether its pain relief, pampering and rejuvenation, body shaping, skin beautification and healing, or our cutting edge anti-aging and weight loss services, we are your leading one-stop solution spa in the Montgomery – Prattville Area!
Specials