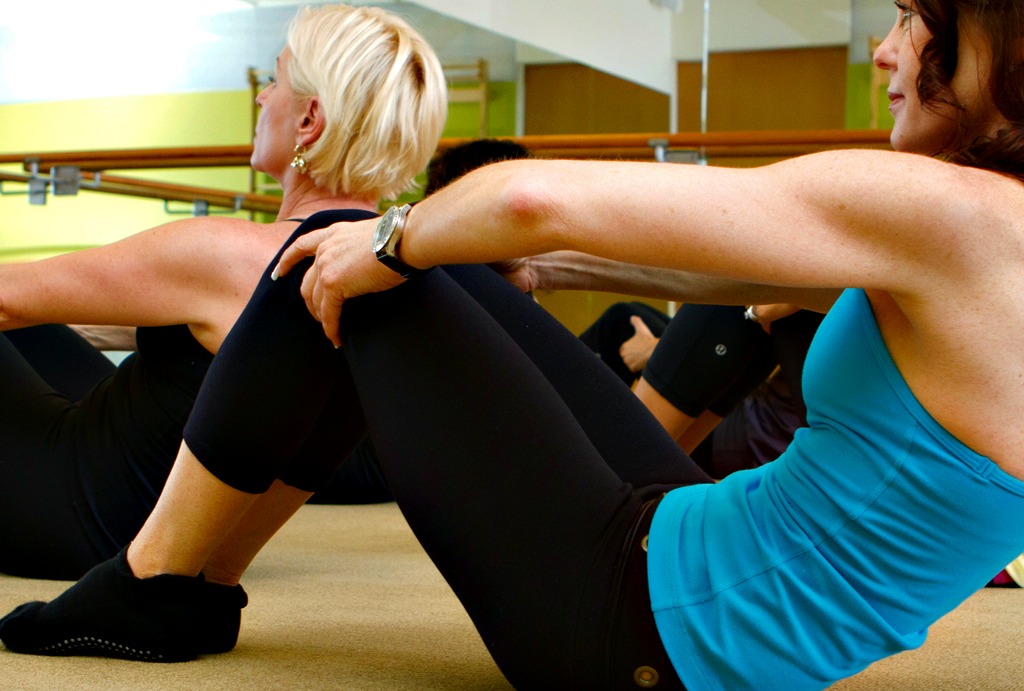 We have exciting news everyone!
The new year is finally upon us and we have a fantastic, brand new program to introduce!
Say hello to Total Freedom Body Shaping!
This is an amazing and effective program that integrates Inch Loss Body Wraps, Cellulite reduction treatments, Body sculpture classes, Weight loss Detox package, and a new state of the art healthy skin firming bronzeing taning bed!
Come in today or visit us online for more information about this amazing program!