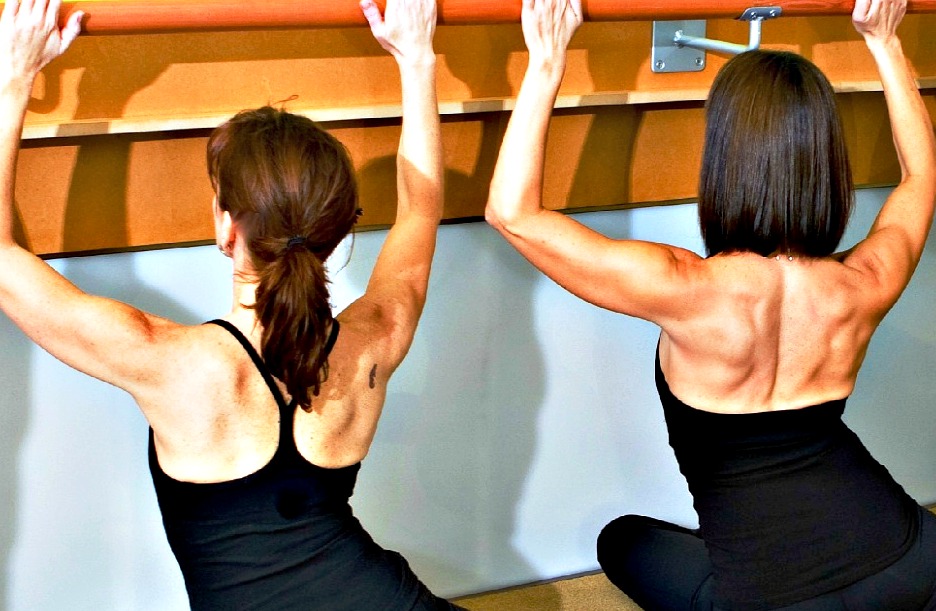 With the new year beginning, many are looking for fresh ways to get their bodies and minds in better shape than ever and at Total Freedom Wellness, we believe that one of the best ways to begin achieving this goal is through eating to properly fuel your body and through gentle, yet effective, Yoga.
Yoga has been in practice for thousands of years and has a wide range of benefits. After just one class, one will experience increased flexibility, lower stress levels and improved brain function. Hatha yoga, an ancient practice that emphasizes physical posture, can improve cognitive function, boosting focus and memory.
After a few months of yoga, one will experience lower blood pressure, increased lung capacity, reduced overall chronic body pain including that in the neck, back and hips. Some forms of yoga have been found through research to be more effective at treating chronic pain than standard medical treatment through things such as pain medicines and invasive surgeries.
Furthermore, one will notice relief from anxiety, lower blood sugar levels in diabetics, and an improvement in the sense of balance, which prevents future injury.
Finally, after years of yoga, the benefits include stronger bones among elderly adults, regulation of a healthy weight, and an astounding reduction of the risk of Heart Disease.
If you are looking for a personal, effective place to practice and improve your yoga skills and earn your way to an improved mind and body, Total Freedom Wellness is the premier place to go.
Come see us in office or visit us online to learn more about our yoga opportunities coming soon!