The Ultimate 2 Hour Spa Experience
Enjoy 3 of the Most Powerful Pain & Stress Relieving Therapies Available!
Whole Body Vibration
Begin with an Invigorating session of Vibration Therapy leaving your body feeling Warm and Tingling, Elevating your mood and Reducing Stress!
Benefits:
Relieves soreness & tension in your muscles & joints.
Increases serotonin to your brain reducing depression.
Releases Endorphin, same as working out in gym for one hour.
Creates hundreds of involuntary muscle contractions per minute.
Opens blood vessels wide sending blood rushing through your whole body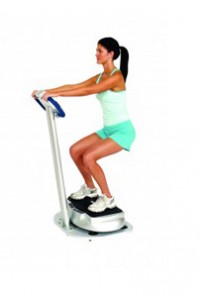 60 MIN THERAPEUTIC MASSAGE
Then relax & enjoy an hour long massage from one of our Advanced Massage Therapist.
We take an individually tailored approach to massage therapy that addresses your unique condition and needs. Each treatment begins with a review of your initial questionnaire and a general assessment to determine areas of restriction and tightness. Please mention any special conditions so your therapist can maximize the effectiveness of the session.
FAR INFRARED SAUNA
Finally, enjoy our Fabulous Infrared Sauna. The warm soothing effect of the radiant infrared heat Penetrates deeply to Detox & Cleanse your body Leaving you feeling refreshed & Invigorated!
BENEFITS INCLUDE:
Burn Fat: Relax while you burn up to 600 calories.
Pain Relief: Pulls out inflammation in muscles & joints.
Flush Toxins: Sweat out 20% toxins & 80% water retention's.
Stress Reduced: Leaves you feeling refreshed and invigorated.|
Tension Released: Melts and softens tightened and knotted muscles.